Bloomfield Bike Fest
Second annual Bloomfield Bike Fest in the books! Again with the rain! The volunteers enjoyed a lovely downpour during setup. Lucky for the riders that it cleared up by the start of the first race and was gorgeous the remainder of the event. We had kids races, an obstacle course, a parents on kids bike race and I roped in some Essex Offroad Riders to lead a skills clinic and help spot kids on the obstacle course.

Best podium shot of the day – 2nd is the first loser!
Coaching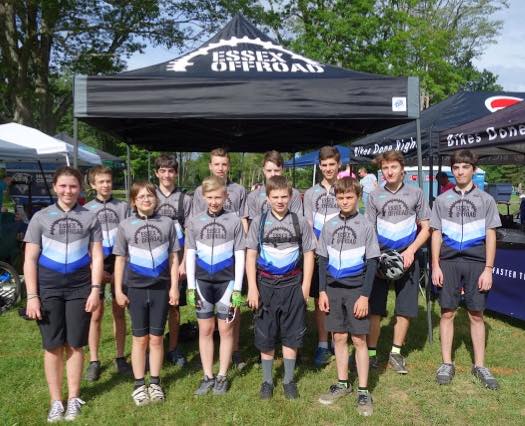 Essex Offroad
Wrapped up the NJ NICA season with the final race. The students were amazing. The league is incredible.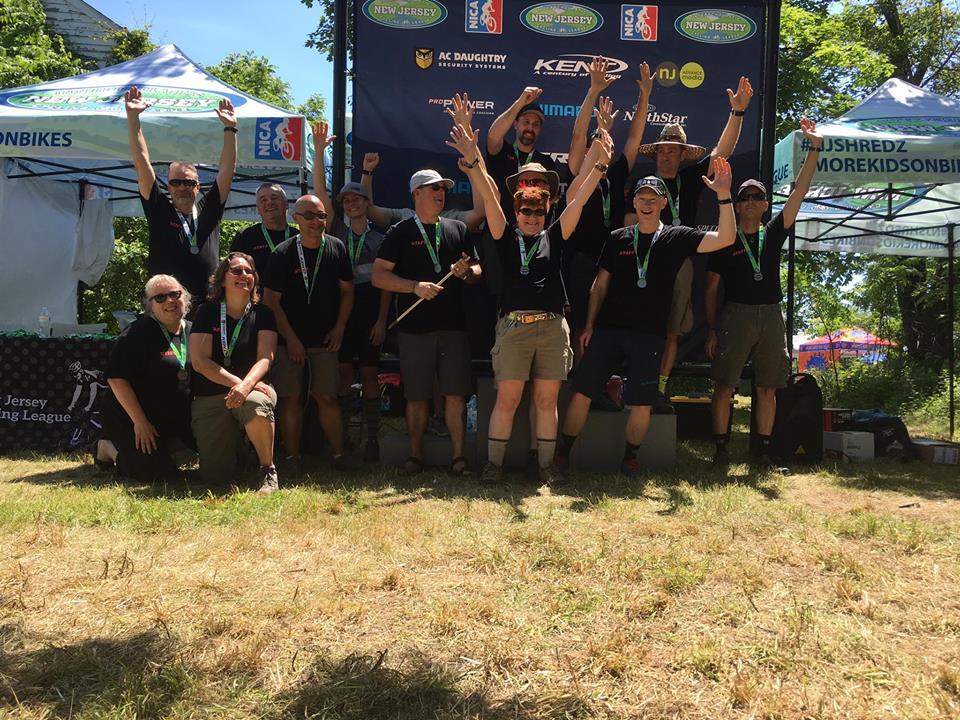 That's me squeezed into the staff pic – I joined the League effort earlier this year – helping out with the website & social media. Surprisingly time consuming, but totally worth every minute.
NJ GIRLS ROCK
Also stoked to be part of this initiative to get more girls on bikes!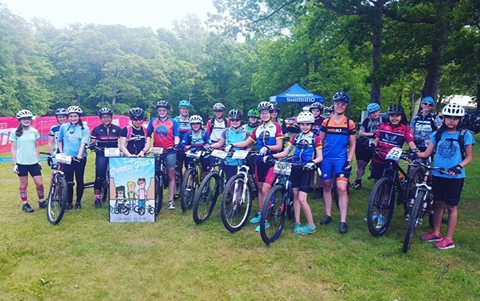 Father's Day
Tuned up my husband's road bike for father's day – he hasn't ridden much since college. Hoping to inspire a new trend. 😉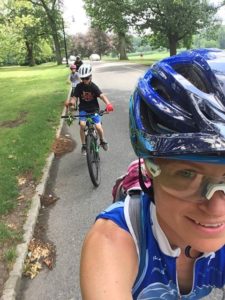 Training
Started jumping into the Pedal M0ntclair shop rides. Always a good time – lots of fun features on the trails and cool folks to shoot the sh!t with.