Racing
Port Peter Pounder – H2H race series, Port Jervis, NY
July started out on a decent note. Port Peter Pounder in NY – I loved this course, was having a great race but smashed my wheel on a sharp rock and flatted big time. Normally that's not a big deal but I had some difficulty getting the tubeless valve out and breaking the tire bead. Eventually I got it rolling again, put the hammer down and got back into the pack.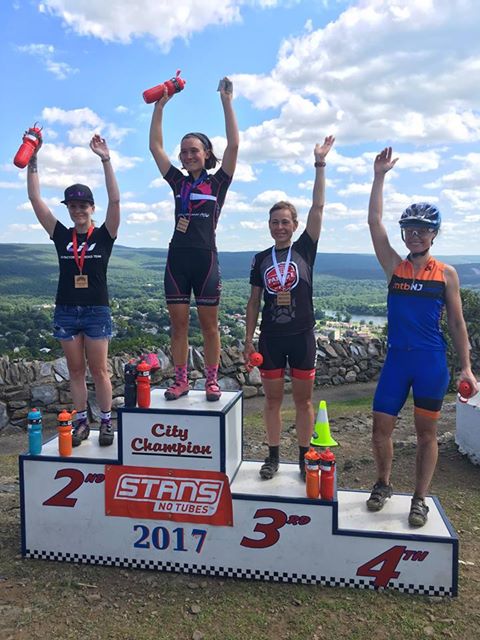 Pro XCT – Eastern Grind – VT
Tough day of racing. Love this venue, plenty of gnar, great A-lines and some seriously flowy sections of trail. The heat was brutal, as was the climbing.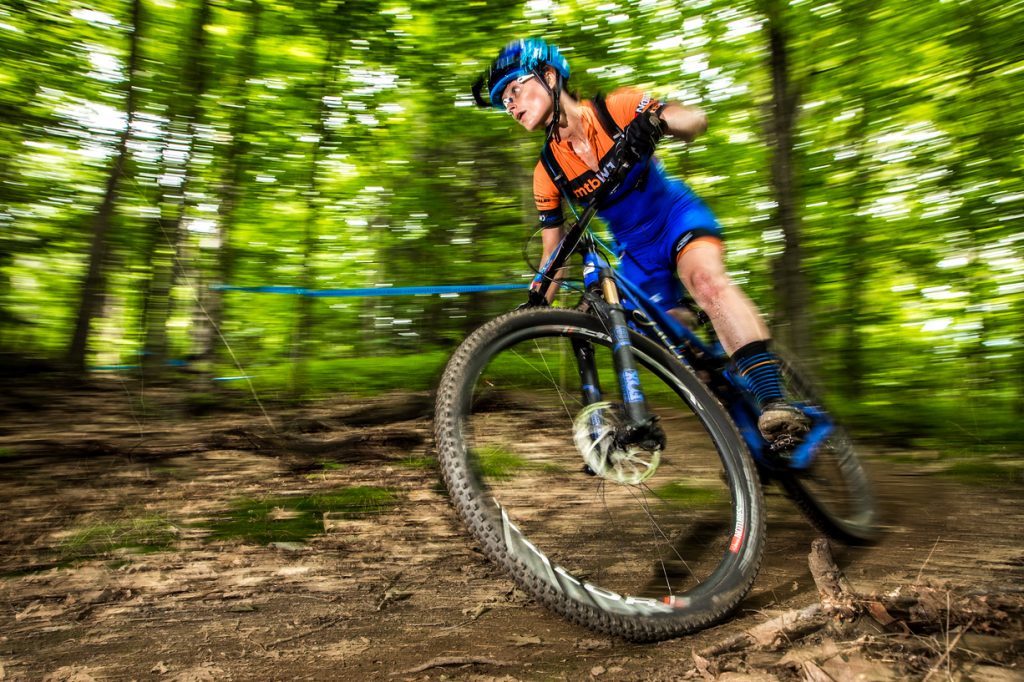 Kenda Cup East – Eastern Grind
I had a much better day of racing at this one, I felt relaxed and consistent. A top 5 finish in a Kenda cup race has been on my bucket list for a couple years now – I didn't expect to check that one off, particularly after feeling sludge-like the the day before, so I was absolutely THRILLED when I came through in 3rd.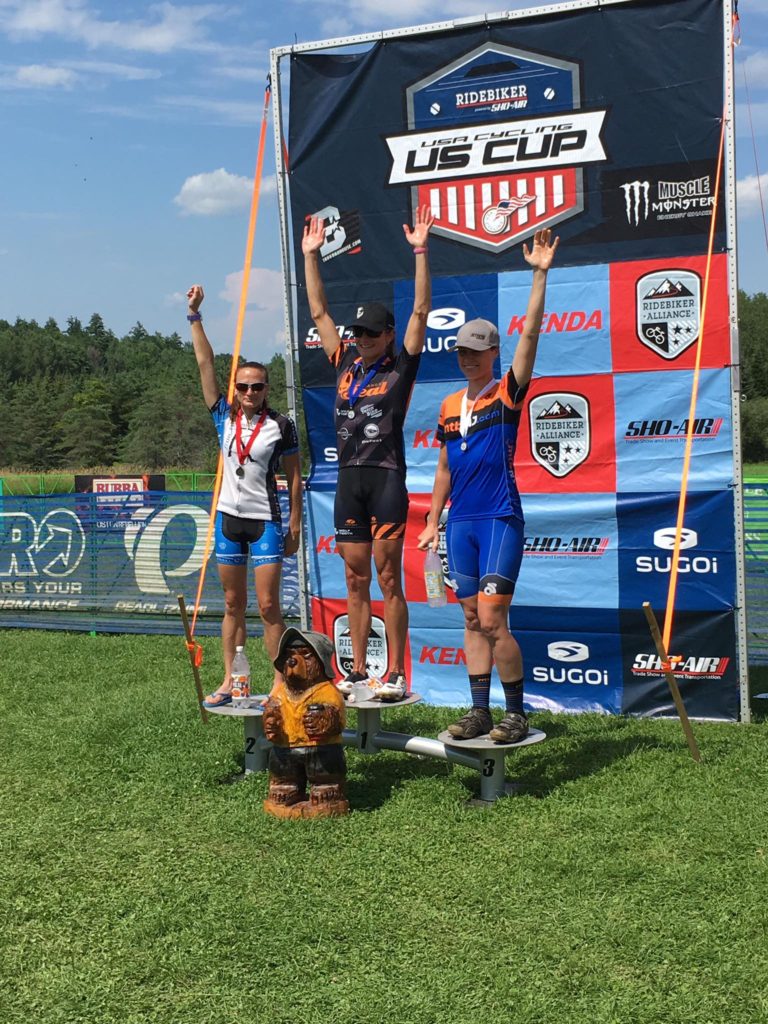 Pro STXC – Short Track
Just lining up with this caliber of racer is a win in my book, so despite being thoroughly FRIED form the Kenda Cup race in the morning, I was stoked to give this one a shot. It seems to me that every moment in this realm contributes to my bank of racing experience, providing confidence and knowledge for future races. As expected, my tank was empty, but I enjoyed the small battle I had at the back, gave it my all and left the weekend on an absolute high.
Nationals! Snowshoe WV
A bit of bad luck – I sprained my ankle on day one of Enduro Nationals. That put me out for the rest of the week (no short track or xc). But the town is really cute, and atmosphere is great and I had a fun time being tech support for my son, and photographer for other racers.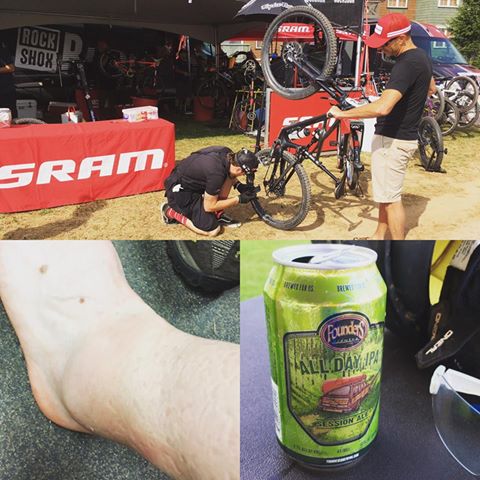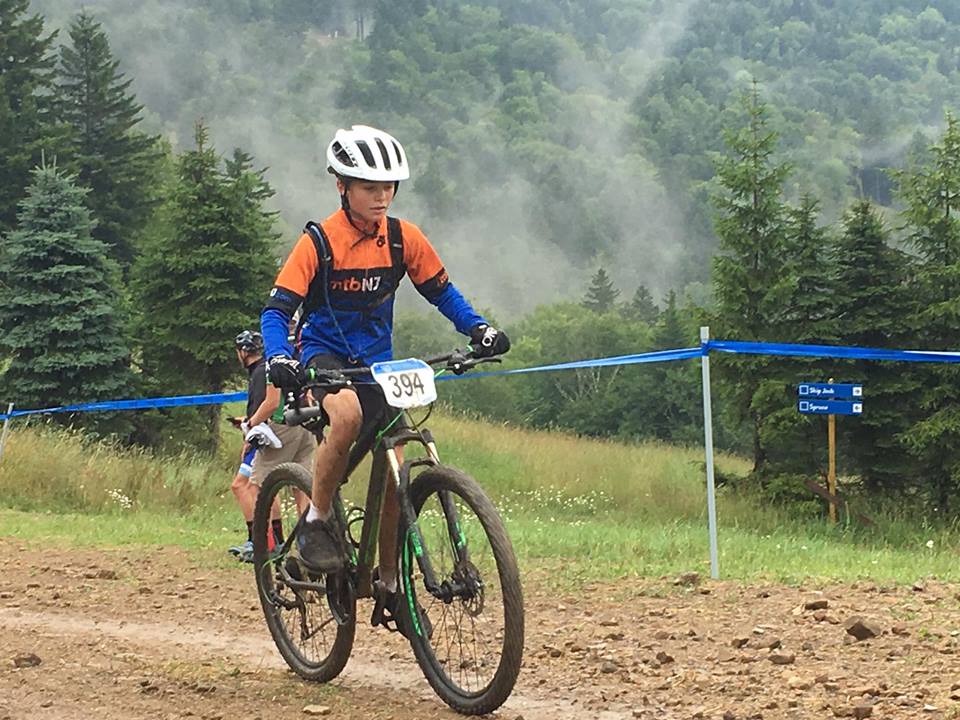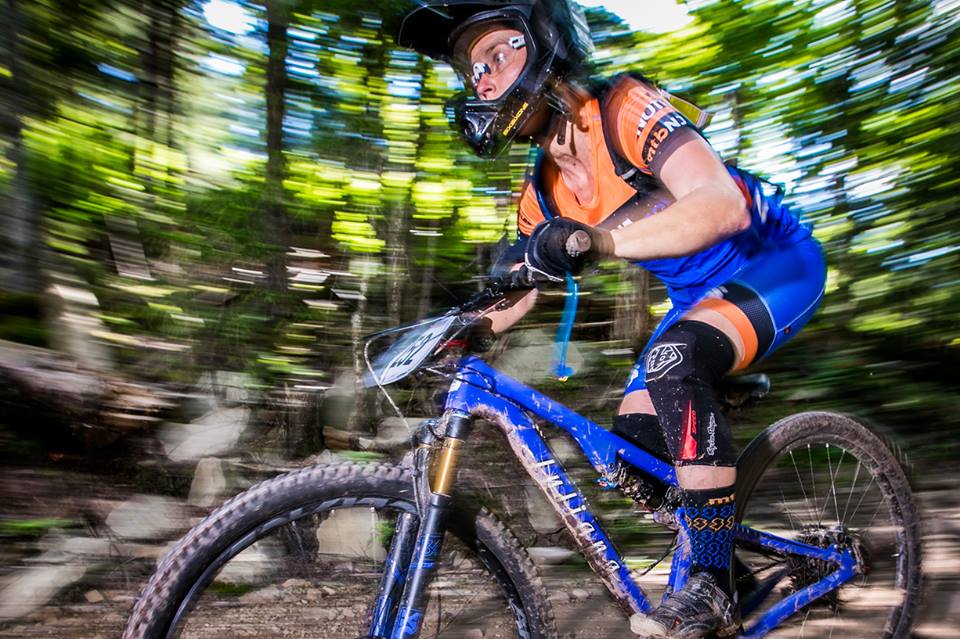 Training
This year I've been focusing on proper recovery food after training and racing – adding a solid dose of protein into my system right away. Seems to be contributing to quicker recovery and less "post race-day hangovers". One means of doing so is smoothies with protein poweder and a scoop of BCAA's.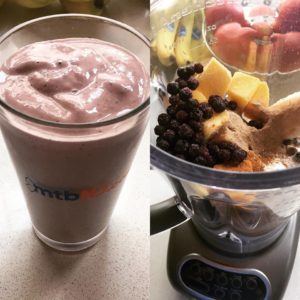 Family Vacation
Spent a week mid-July in San Fran, CA with my family. The kids & I spent one day biking all around the city.