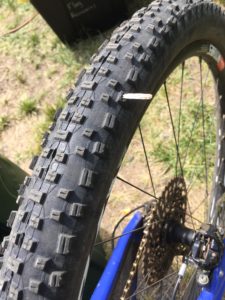 Racing
Not much racing happening in May. Nice to have a bit of a break heading into summer. July is going to be LIT.
Bike-Vacation
A break from racing made for a great opportunity to camp & ride at Raystown Lake with some MTBNJ.com peeps and my family. The dirt was absolutely perfect on the Allegrippis trails. The Juliana Joplin with dropper post was so freaking perfect. My fitness is coming into form now too, so I could take my son out for a few hours of riding, and then sneak out for a few more hours at my own pace. I likened it to a motorcycle track day – I would just drop down into the cockpit of the bike and let her rip. So unbelievably fun.
Here we are at the Raystown skills park – My daughter Madison, my son Kai (good heavens that form is awesome), Norm & my husband Jason.
Mother's Day
Kids took me to the town skate park to celebrate.
Coaching
Top pic is my favorite picture of the the middle school boys squad of the Essex Offroad team.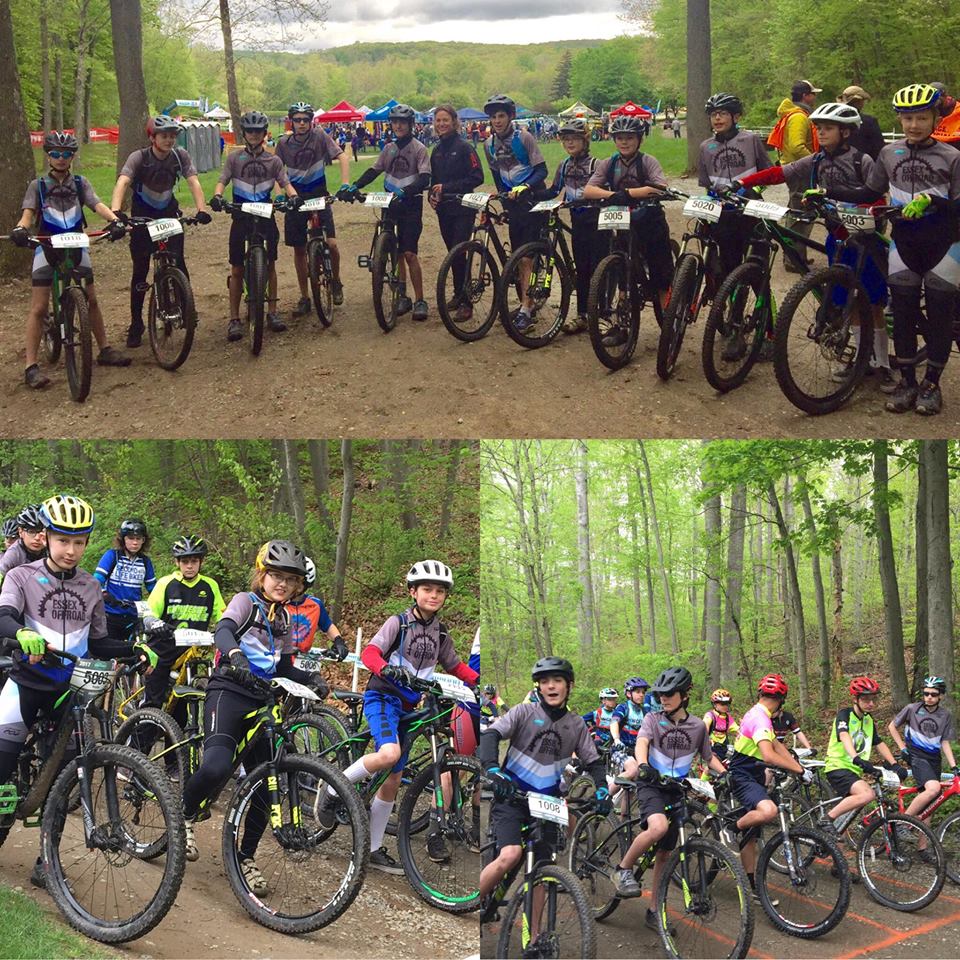 This pretty well sums up the awesomeness of coaching a NJ NICA team.
https://vimeo.com/217272540
Team is going strong. Love seeing them progress each week. The team is racking up team wins, individual wins and lots of personal bests. I had a chance to rip around on the League E-bike at Gloucester. 🙂 🙂
Group Rides
I'm looking to lead more group rides this year… Here's the first one at Jungle Habitat – pretty good turn out.